Latest News
There is always something happening at Albury Airport. From new routes, deals and airlines to future expansion plans.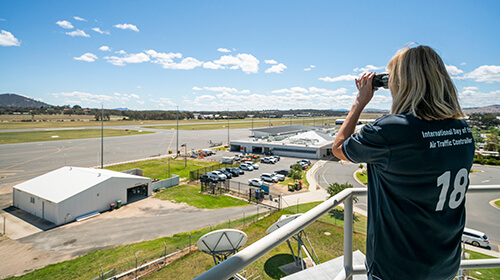 Albury Airport have launched their new look website to help create a better user experience.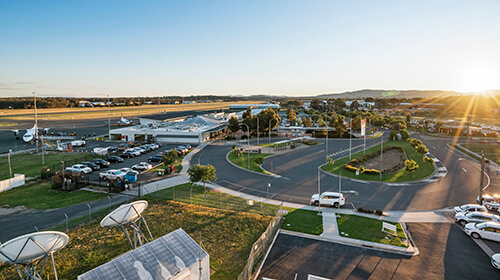 Your health is our top priority at Albury Airport, which means we've increased measures.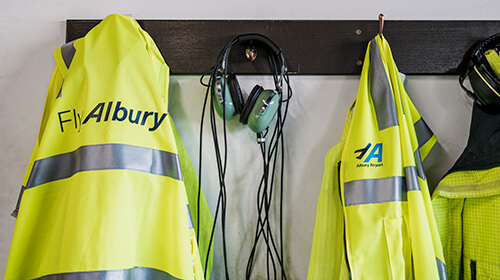 Albury Airport practices safety activities 365 days a year and into the future. Behind the scene activities such as runway safety inspections are vital for the whole Albury Airport and its customers.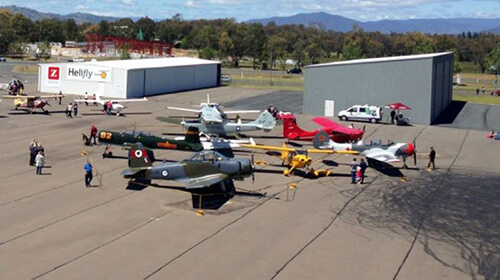 The open day will feature a number of aircraft including World War II aircraft, homebuilt experimental aircraft, along with general aviation aircraft.