Latest News
There is always something happening at Albury Airport. From new routes, deals and airlines to future expansion plans.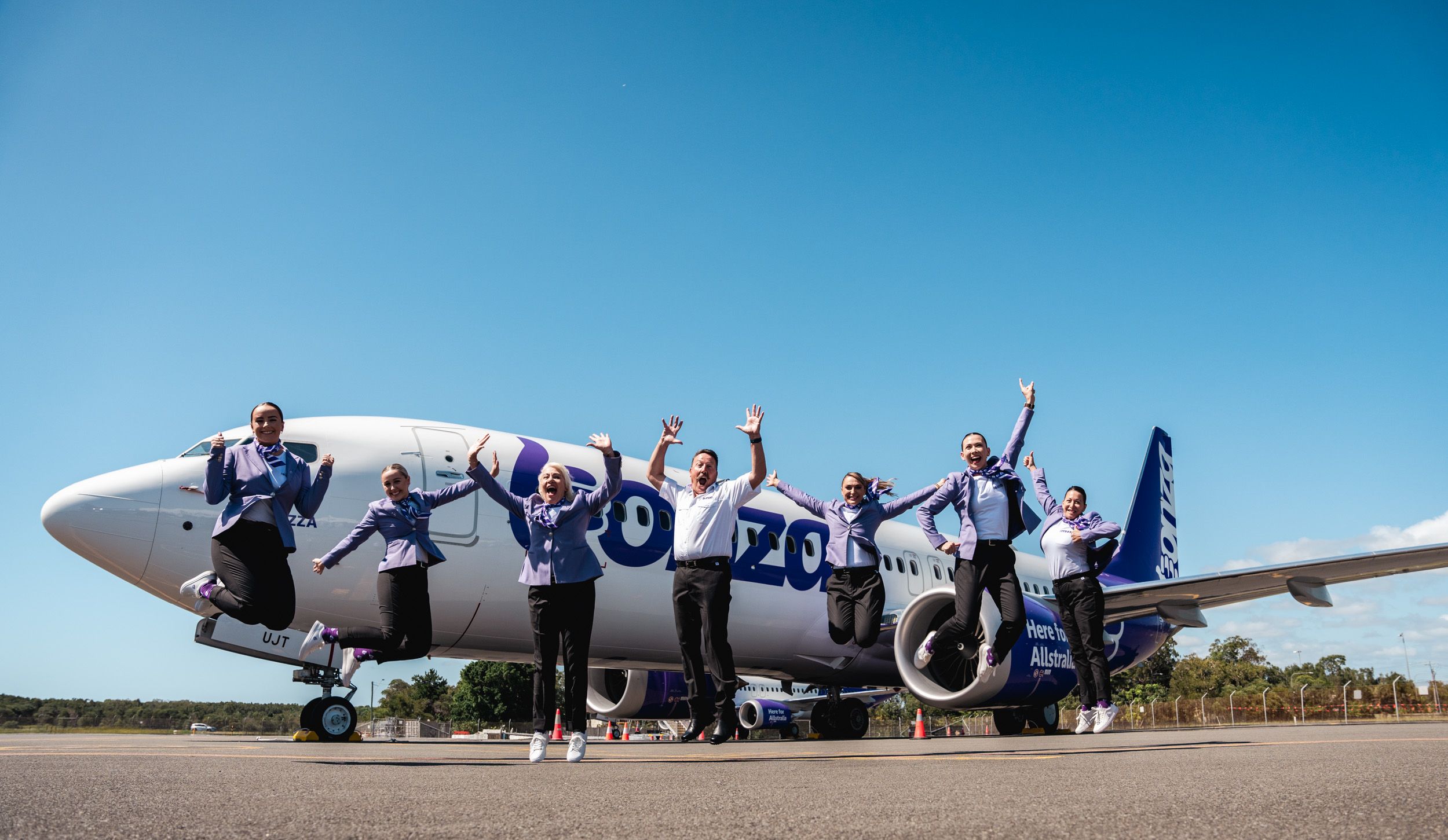 Fly to many of the country's hidden regional gems on Australia's newest low-cost airline, Bonza!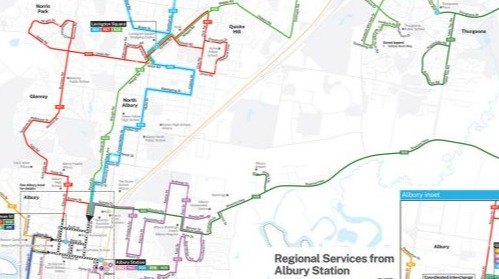 Albury Airport will have regular bus routes from various destinations around Albury- Wodonga to accommodate more public transport starting on the 25th January 2023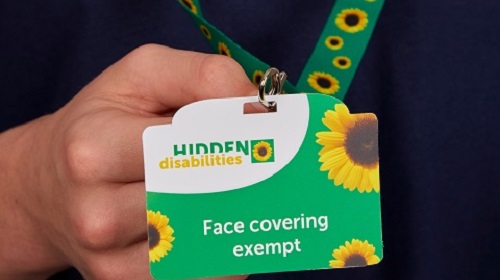 AlburyCity is partnering with disability support agency Bayley House to introduce the Hidden Disabilities Sunflower Scheme across a number of its facilities, including our airport.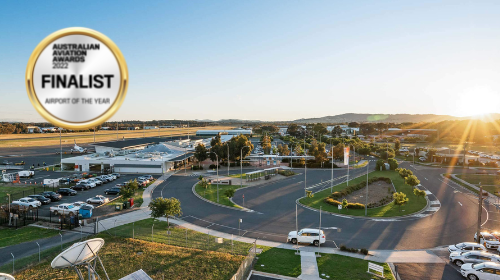 Albury Airport has been shortlisted for the Australian Aviation Awards 2022.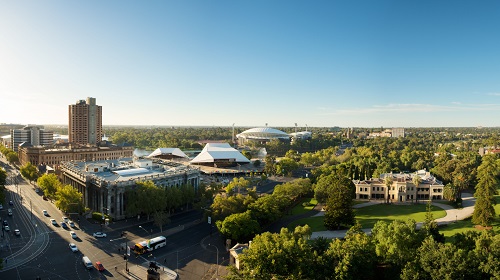 Residents of Albury-Wodonga can today take advantage of a new capital city connection as Qantas launches flights from Adelaide.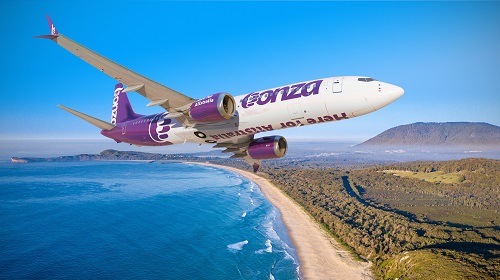 Bonza are working through the necessary regulatory processes, and we look forward to welcoming passengers through the airport when flights commence.