Latest News
There is always something happening at Albury Airport. From new routes, deals and airlines to future expansion plans.
AlburyCity has welcomed news that Qantas will operate flights between Albury and Brisbane for the 2021 ski season.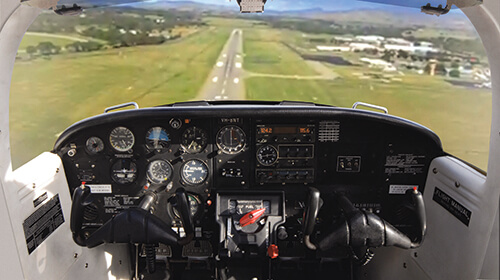 Airservices Australia and Civil Aviation Safety Authority are introducing new technology to reduce the complexity and workload of pilots when landing at Albury Airport.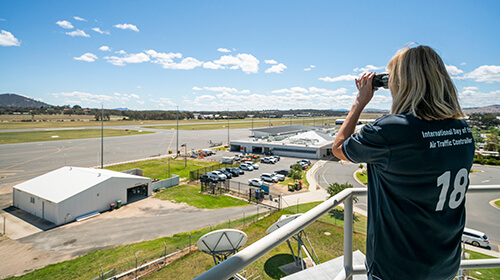 Emergency services and Albury Airport staff will test their skills in a desktop exercise. The exercise will test the Albury Airport Emergency Plan, in preparation for a major field exercise in 2021 required by the Civil Aviation Safety Authority.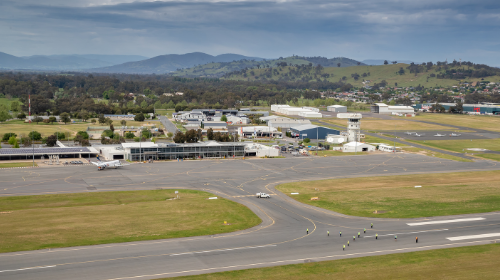 Now is more important than ever for Albury Airport to show our commitment to safety.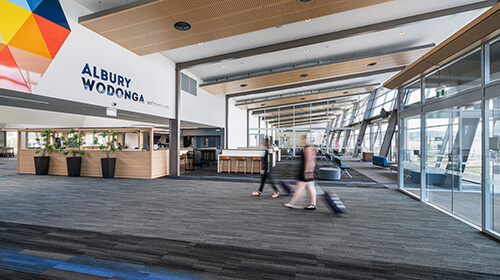 The region is preparing to welcome more business and holiday travellers as COVID restrictions continue to ease.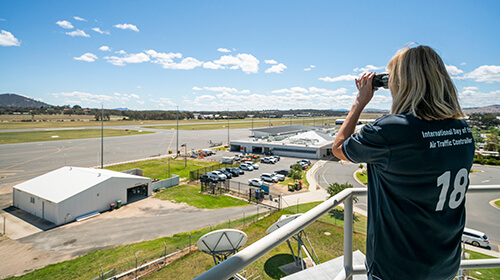 Albury Airport have launched their new look website to help create a better user experience.