Special Assistance
We are continually improving access for people of all abilities to ensure every passenger and visitor has a good experience.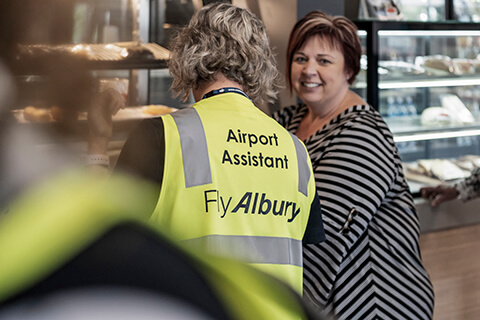 To make your travel as seamless as possible, it's important to get in touch to arrange any special requirements.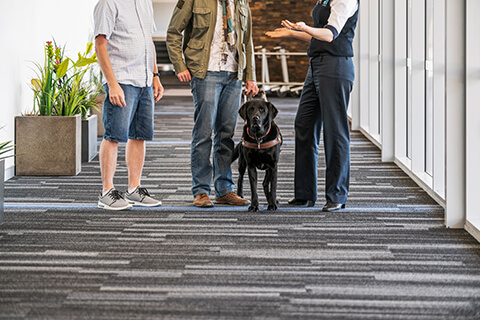 Assistance animals are welcome inside our terminal - prior to travelling, you'll just need to advise the airline.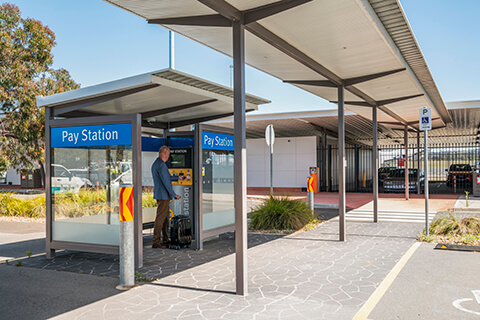 You'll find designated disabled carparking spaces located in all of our parking options.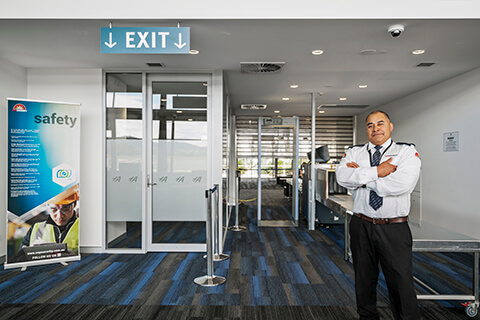 All travellers, and visitors will need to undergo security checks - where required, we'll provide an alternate method of screening.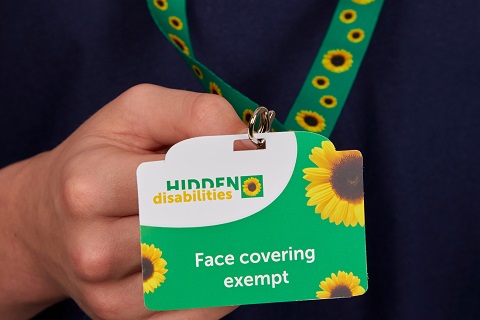 Creating an accessible place for everyone, means providing every person with a disability the space and assistance they need, when they need it.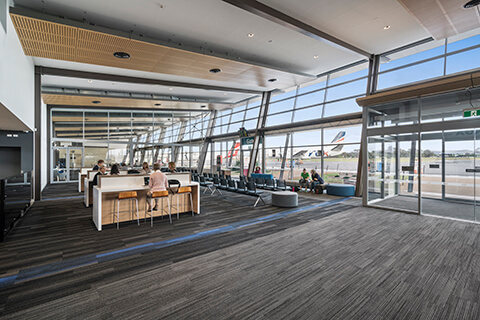 We're working towards creating a place that is accessible and inclusive of everyone, and provides equal opportunity for people with a disability.